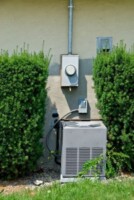 Spring Means Servicing Your Air Conditioner
by Team Ratcliffe In preparation for warmer summer days, spring is the perfect time to have your air conditioner serviced. With regula...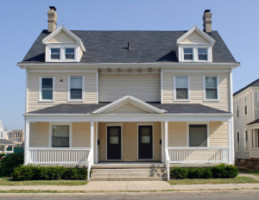 Can I Afford to Be a Landlord?
by Team Ratcliffe According to Freddie Mac, the Federal Home Loan Mortgage Corporation (FHLMC), multifamily rent growth should level o...