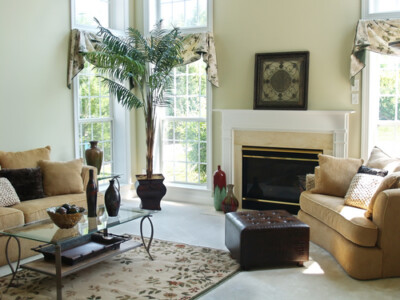 The Value of Professional Staging
by Team Ratcliffe Views very widely on the value of hiring a professional stager to prepare your home for sale. Many real estate age...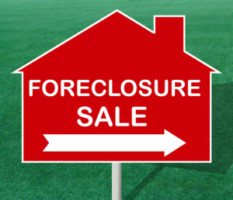 Should "Hidden" Costs of Buying a Foreclosure Keep me from Buying One?
by Team Ratcliffe While the housing market in most places certainly has improved and the number of foreclosed homes on the market has ...